About

Nonostar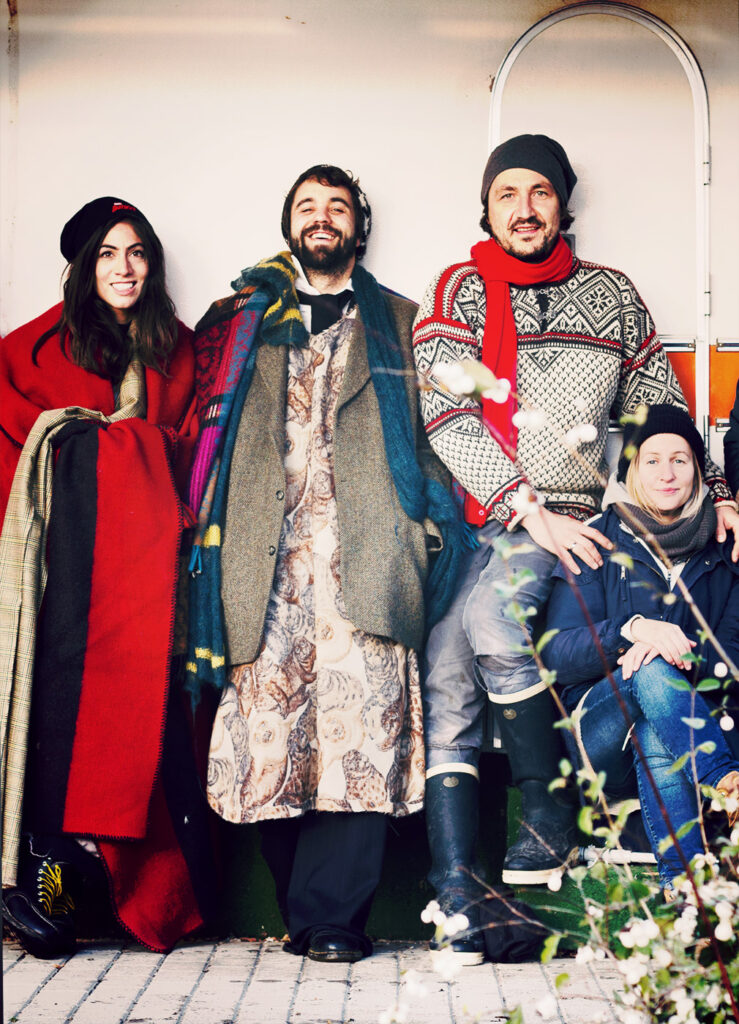 Based at once in the thriving international cultural scene of Berlin and in three half-renovated ruins on the border of Germany and Poland, this is Nonostar Records: a custom-built recording studio, an experimental art collective and a fiercely independent record label. It brings a unique creative vision: a studio on the border creating borderless music, characterised by cross-cultural collaboration and a uniquely open-minded approach to genre.
Here, select collaborators from around the world  – and from a range of musical backgrounds – combine to create the unique Nonostar sound. Co-run by music industry tastemaker Jennifer Schild and producer and composer Alex Stolze, the label has drawn together acclaimed artists from the modern classical scene, cutting edge electronic producers and innovative songwriting talents to share in a vision of music that's at once timeless and contemporary; a melancholic minimalist style characterised by spacious, immersive production and uncompromisingly original compositions.
Working in collaboration with feminist art collective Cargo Cult, the label has developed a visual and conceptual style every bit as distinctive as its sound. Embracing contrast, collaboration and bold political expression, everything from record cover to music video to merchandise is united by the innovative Nonostar aesthetic.